| | |
| --- | --- |
| \ | |
ride info
Phoenix Critical Mass started up in October 2002, with a handful of riders. Over the past five months, we have continued to have regular monthly rides. The rides, though sometimes small, are quite fun as we continue to think of new themes and use Critical Mass to promote bicycle use in Phoenix--a town reliant on cars due to its spawl.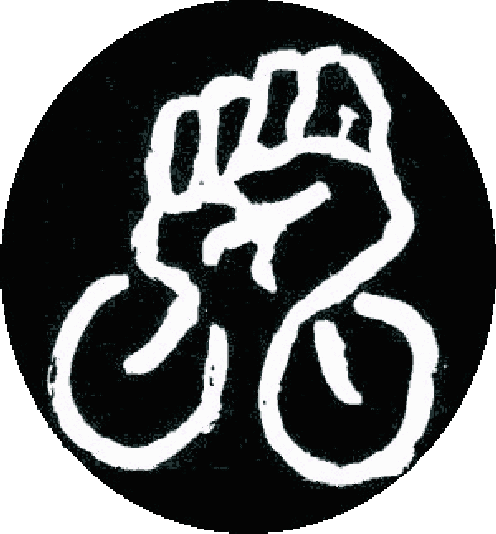 What do we want?
Bike lanes!
Less cars!
Bikes, not bombs!
Community!
Meet us at Park Central Mall at the bus stop on the east side. Park Central Mall is located on Central, north of Thomas. If you are taking the Valley Metro to Downtown Phoenix, the mall is accessible via the 0, Red and Blue Lines as well as the Green Line along Thomas. For bus schedules, routes and information click here.
Ride route will be announced at the meeting place. All are welcome! Bring your bikes, skates, skateboards. Be aware that a bike light might be necessary and can be obtained for a few bucks at stores like Target or by duck taping a flashlight to your handlebars.
So join us each month. Wear a costume, bring a friend...but most importantly, get out of your car and pedal hombre!
UPCOMING RIDES
Friday, June 27, 2003 | 5:30pm | Park Central Mall
Friday, July 25, 2003 | 5:30pm| Park Central Mall
Friday, August 29, 2003 | 5:30pm | Park Central Mall